Accommodation :
---
The speakers will stay at the Park Hotel.
How to reach Park Hotel from the airport: 
---
by taxi : from the airport, you can take a taxi to the hotel. The
price is around 500 NOK (around 50 euros) and it takes around 30
minutes to get there. You can pay the taxi directly with a credit card
or take some local currency at the airport (there is an ATM in the
airport).
by bus : there is also the possibility to take a bus .The bus stop is just outside the airport. The price is 115 NOK. In this case, you need to exit at the first stop (Bergen Busstasjon) and then walk to the hotel (around 10 minutes, but there is a hill to climb).
You can find a map here.
The conference :
---
The conference will take place in the Mathematics Department located in the Realfagbygget building which is very close from the hotel (around 5 minutes walking). The conference room will be "Seminarrom Pi i fjerde" (4th floor) (you can find a map here).
large blackboard
video-projector
bonus : both can be used at the same time
! If you have planed a talk with slides, you can send the pdf of your talk
in advance to :
Didier Pilod    –     Didier.Pilod@uib.no  
or to
Martin Oen Paulsen  –  Martin.Paulsen@student.uib.no
You can also use your own laptop if you prefer so.
Meals (from Monday to Friday) :
---
Breakfast will be served at the hotel.
Buffet-style lunch will be served :
at Godt Brød Christie Café  (on Monday, Wednesday, Thursday and Friday). T

he coffee room is in the oldest building of the University (10 minutes walking from the conference room – see the picture below).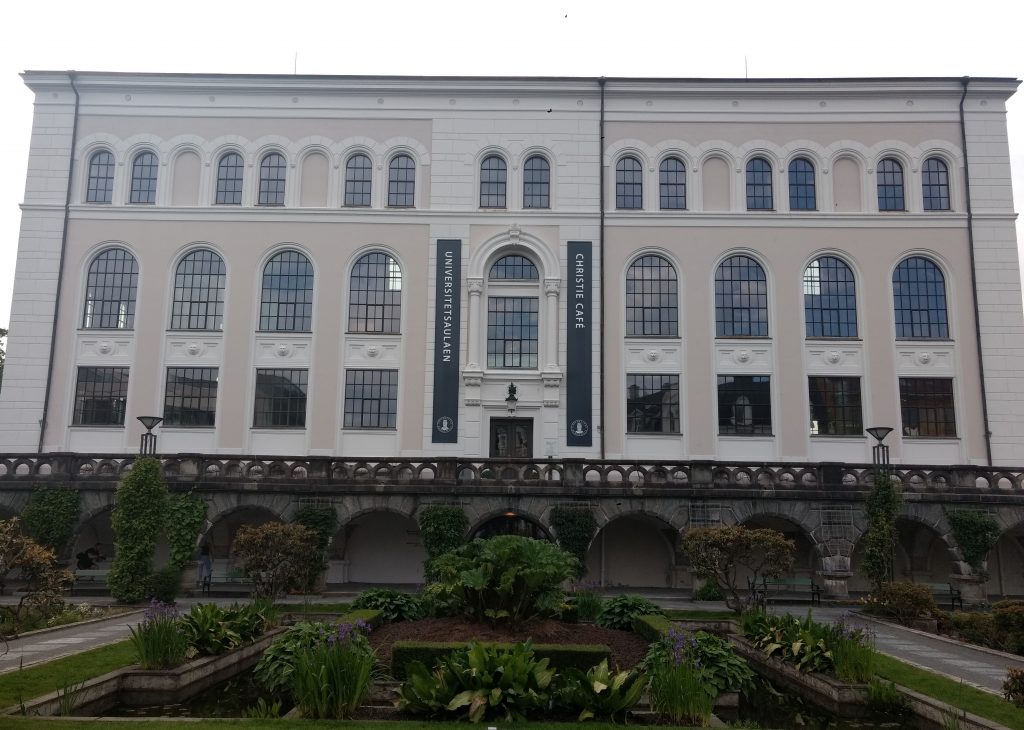 Conference dinner :
---
There will be a conference dinner Thursday night at the
Cornelius restaurant. The dinner is free of charge for speakers and
accompanying persons.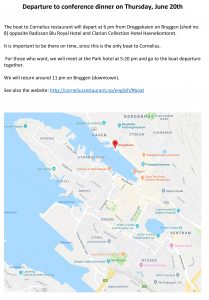 The restaurant is on an island and we will take a boat to go there from the City Center on Thursday at 18:00 and come back around 23:00. Please see the map for the departure point.
It is important to be there on time, since there won't be another boat for the Island after this one.  You can find details here.
---
Sponsors :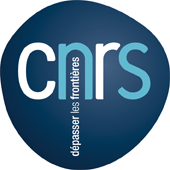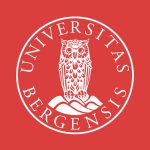 ERC Starting grant ANADEL 757 996 
University of Bergen